1. वेद और भारत VEDA & BHARAT
Veda means Gyanam ज्ञानम् (Absolute consciousness). In the Vedic and spiritual context Gyana means absolute consciousness. The Supreme one has been defined as "सत्यं ज्ञानम् अनन्तं ब्रह्म" i.e. the Supreme One is Being, Consciousness and Eternal. A Gyani ज्ञानी is one who is merged and steady in his experience of the Supreme Consciousness. He is वेदज्ञ (Vedagya –Knower of Veda). VEDAS ARE AGELESS, so no date can be assigned to Vedas. According to the belief of the orthodox Hindus, Veda is प्रत्यक्षशब्दब्रह्म (The Supreme Self manifest in the form of sound).


"Veda" and "Bharata" is one and the same. Both are incomprehensible, if any one is neglected. Genetically explaining, Veda is the 'genotype'/DNA [Spiritual manifestation / Blueprint] of Bharata and Bharata is the 'Phenotype' [Physical Manifestation] of Veda.[Ref.-Prologue,Revied History of Microbiology (Vedic to modern)]
The Veda literally means "Absolute Consciousness" or "Knowledge" and Bharata means—'Bha 'भा means "light and Knowledge", and 'rata' रत means "attached or devoted to"; i.e. reference to one who is illumined, i.e., who has attained cosmic consciousness, realization of the absolute. Bharata means devoted to light as against darkness. So Bharata is not the name of a mere geographical entity placed in some corner of the world and having its geographical, topographical, and other limitations. Bharata stand for every individual soul that has this idea of light, the dedication to the light, as against immersion in darkness. [Sri Sri Paramahansa Yogananda's God talks with Arjuna- The Bhagavata Gita, p-xxxv & 133].
2.

NATURE OF VEDA
Veda is an attempt to describe the Supreme Self (परमात्मा) or Supreme Being ( सत्, सत्यम्, ऋतम्, ऋतम्बृहत्, परमे वयोमन् etc) and shows the way to realize (प्रत्यक्षिकरण) Him as done by the Rishis. The Vedic Rishis says: "What has been seen is being told." [RigVeda 5.44.6]; "By cosmic movement (यज्ञेन) Vak (Brahma वाग्वै ब्रह्म) found Her way, She entered the Rishis and (people) received Her in succession." [RigVeda 10.71.3]
Veda exists in three forms:
1. Concrete (आधिभौतिक)
2. As a Deity (आधिदैविक) and
3. As Absolute Consciousness (आध्यात्मिक = ज्ञानम् ब्रह्म)
3. Virtual origin of MVIVVU -
24th March, 2010 (RamNavmi day). प्राच्य विश्वविद्यालय यथा - तक्षशिला, नालंदा, विक्रमशिला,भोजशाला, वलभी विद्यापीठ आदि के परंपरा का अनुकरण करते हुए आधुनिक दूरस्त शिक्षण पद्धति को अपनाते हुए वैश्विक मानचित्र में एक विशिष्ट स्थान बनाने हेतु इस नूतन विश्वविद्यालय की आधारशिला रखी गई है ।
Following the tradition of Great Ancient Vedic higher learning institutes/Universities like Taxila, Nalanda, VikramShila, Bhojshala, Valbhi Vidyapeeth and others this virtual University was constituted for global propagation of Vedic Education,Research and Development.From 13th May 2013 onwards, MVIVVU will also be known as "Vedic Virtual Vidyapeeth" - a registered legal body constituted under the The Bombay Public Trusts Act, 1950.

4. ACCREDITATION & COLLABORATION -
Maharshi VedVyas International Virtual Vedic University (MVIVVU) is accreditated by :
* INTERNATIONAL ASSOCIATION OF VEDIC HINDU UNIVERSITIES (w.e.f 19th July 2016);
* ASSOCIATION OF VEDIC VIRTUAL UNIVERSITIES(with effect from 18th March 2016)
* EUROPEAN ALLIANCE FOR INNOVATION (Belgium)
* EUROPEAN YOGA FEDERATION (Italy)
5.
SOURCE OF INSPIRATION -
Rishi Vivekananda - "The more, Therefore, the Hindus study the past, the more glorious will be their future, and whoever tries to bring the past to the door of everyone, is a great benefactor to his nation"; "In religion lies vitality of India and so long as the Hindu race does not forget the inheritance of their forefathers there is no power on earth to destroy them".
PuranPurush Yogiraj Sri Shyama Churn Lahiri Mahasaya -"Practicing Kriya (Yoga) is the study of the Vedas. Kriya is jagya [Yagna; performance of Vedic rituals]. All should perform this jagya."

Paramahansa Yogananda-"I don't wish to die in bed, But with my boots on, Speaking of God and India".

BharatRatna Dr. APJ Abdul Kalam-"There is need to carry out research on Vedas, particularly Atharvaveda, for eliciting many valuable information in science and technology relating to medicine, flight sciences, material sciences and many other related".
• Spreading the teachings of ancient Rishis, seers and sages for spirituous-social engineering for better society ;

• Research and Analysis of Sanskrit and non-Sanskrit ancient literature for Vedic Sciences and Technology;

• Developing and Launching innovative unique e-courses;

• Collaboration with Vedic organizations and researchers;

• Promoting unity among the followers of Sanatan Dharm;

• Promoting Translational work of Sanskrit literatures;

• Publication of Books on Vedic knowledge;

• Organizing Yagna, Pravachan, Sibir, workshop, conference etc;
ऋक कुलपति
Rik Kulapati (Chancellor)
Dr. Paul McCarthy (aka Atma Dharmindra).
JAPAN
यजुस उप-कुलपति

Yajus UpaKulapati (Vice-Chancellor)

यूरोप महाद्वीप European Continent
Mahamandaleshwar Swami Suryananda Saraswati

[Italy]
एशिया महाद्वीप Asia Continent
Dr. Ashwani Kumar
[Bharat/India]
अमेरिका महाद्वीप America Continent
Dr. Hiren Modi
[USA]
ऑस्ट्रेलिया महाद्वीप
Australia Continent
Dr. Chhatrapati A. Singh
अफ्रीका महाद्वीप Africa
Continent
Dr. Miracule D. Gavor
CHIEF EXECUTIVE OFFICE
[CEO]
Dr. Chakradhar Frend
President, International Association of Vedic Hindu Universities.
Founder Trustee, Vedic Virtual Vidyapeeth
CHIEF ADVISOR
Dr. Shriji Kurup
President, Association of Vedic Virtual Universities.

CONTROLLER OF EXAMINATION
SECRETARY
COORDINATORS / REPRESENTATIVES
Dr. Paul McCarthy

JAPAN
Dr. Hiren Modi
USA
Dr. Sudhan K. Paudel Nepal
Dr. Barbara Fattorelli
Italy
Biral Gajjar
Germany
Sergio F. DiCarlo
Spain/ Argentina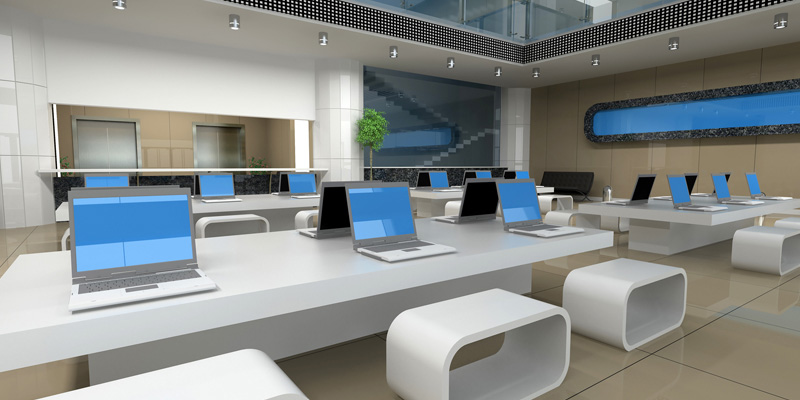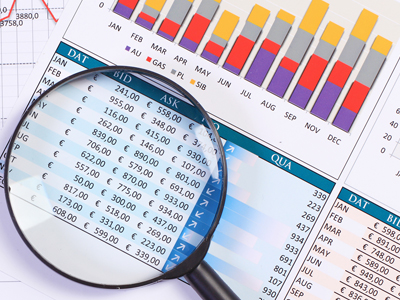 ---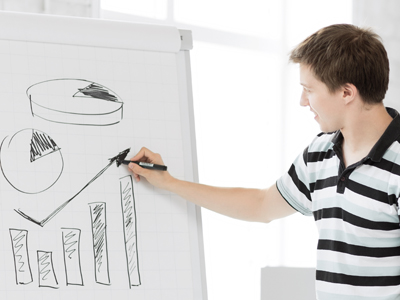 ---