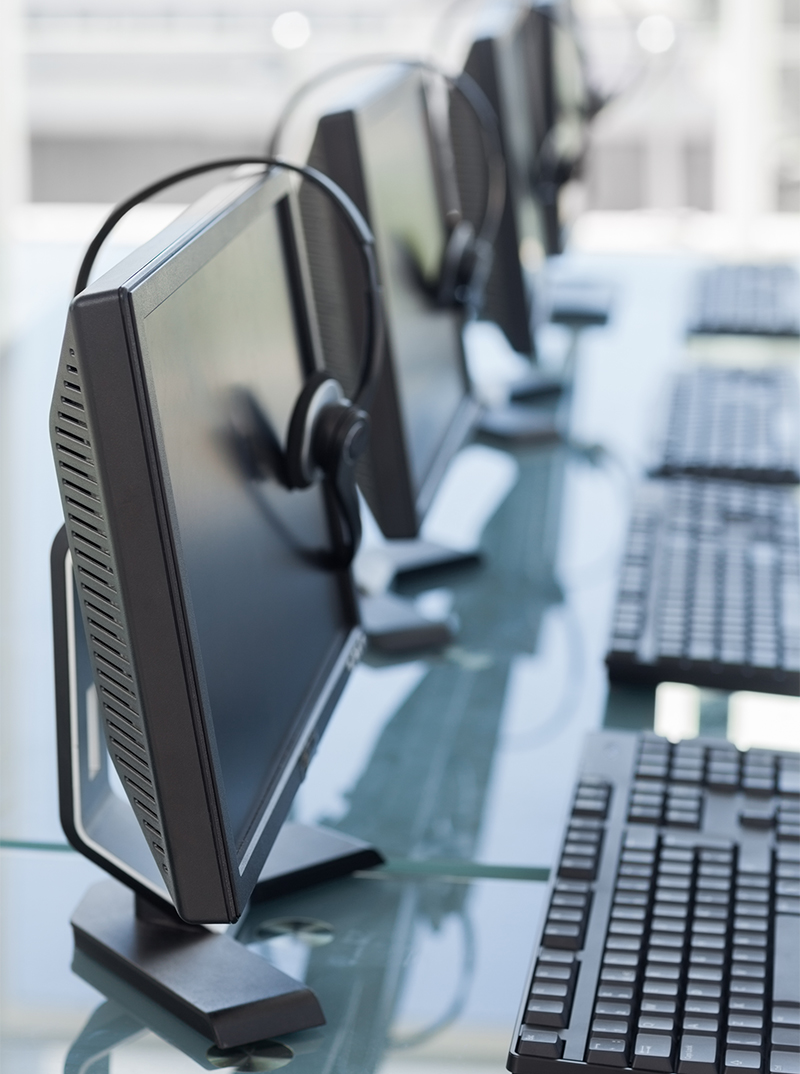 CONCEPT OF 'VIRTUAL UNIVERSITY'-

The term "virtual university" is used to describe any organization that provides higher education programs through electronic devices such as the computer or a TV Screen. Some of the Universities are real institutes, the bricks and mortar type that provide online learning as part of their extended university courses while others provide courses only on-line.
Some of these organizations exist only as loosely tied combines of universities, institutes or departments that together provide a number of courses over the Internet, television or other media, that are separate and distinct from programs offered by the single institution outside of the combine. Others are actual organizations with a legal framework, yet named virtual because they appear only on the internet, without a physical location aside from administration units. Still other virtual universities can be organized through specific or multiple physical locations, with some having actual campuses to receive program delivery through technological media that is broadcast from another location, where real professors give televised lectures.
I
NDIGENOUS CONCEPT OF
'VIRTUAL VEDIC UNIVERSITY'

MVIVVU is developing its own unique concept of Virtual education with input of traditional Vedic knowledge. His Holiness Maharshi VedVyas was one of the greatest educator of all the time. We believe that like other Vedic rishis, Maharshi VedVyas was pioneer of Virtual education in dwaparayuga.
The proper mode of life according to Sanatan Vedic Hindu culture lies in practicing the ''

chaturvidha purusharth

''चतुर्विध पुरुषार्थ . The four

purusharthas

are

Dharma, Artha, Kama

and

Moksha

धर्म, अर्थ , काम एवं मोक्ष .

Moksha or self-realization has been considered as the highest achievement in this life. But the practice of the three purusharthas in the proper periods of life is supposed to lead to satisfaction of life and mental peace, leading ultimately to 'atmalabha

' आत्मलाभ .



To boost to the concept of 'Virtual Vedic University', Maharshi VedVyas International Virtual Vedic University is working in collaboration with VEDIC VIRTUAL VIDYAPEETH (Trust) and ASSOCIATION OF VEDIC VIRTUAL UNIVERSITIES.
Also read research paper in which MVIVVU has been mentioned as pioneer role model for 'Virtual University in India' especially in the context of VEDIC LEARNING.
: "
Virtual University System: In Depth Study, Implementation Issues and
Model Generation in the Context of India"
IJISET_V1_I7_43.pdf