Infinite Virtual Space
+
Indelible Vedic Knowledge
=
MVIVVU
"वेदाय वेदजीवाय वेदगुह्याय वै नमः |" [स्कन्द पुराण]
अर्थात् : "जो वेदस्वरूप, वेद को जीवन देनेवाले तथा वेदों में छिपे हुए गूढ़ तत्व हैं, उनको नमस्कार है " | Meaning : "Salutation to ---That which is form of Veda, That which gives life to Veda and to those hidden esoteric elements (tattva) existent in Veda. "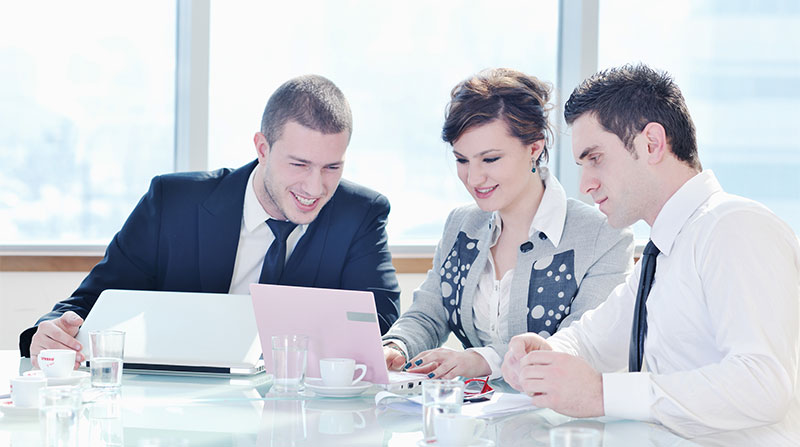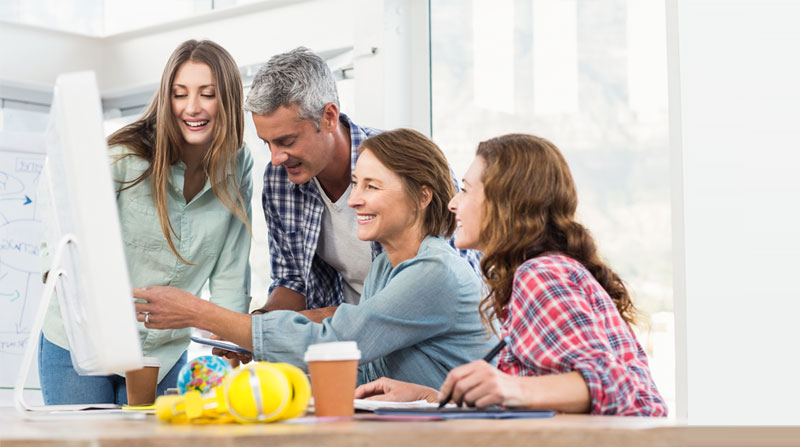 e-Globally Glorifying the Traditional Vedic Hindu Culture
Virtually / Digitally, MVIVVU was established on 24th March (RamNavami Day) 2010 with special objective for serving the soul(s) who have felt continuum inner spark for decephering the 'secret' of longest surviving indelible Sanatan Vedic Hindu Dharmic Culture.
Indigenous, Sanatan Vedic Hindu Dharmic Culture is strongest culture formed with concrete base of Vedas-Tantra-Yoga-Ayurveda.
Dedicated to Maharshi VishalBuddha KrishanaDwaipayana VedVyas
---
जयति पराशरसुनूः सत्यवतीहृदयनन्दनो व्यासः । यस्याऽऽस्यकमलगलितं वाङ्मयममृतं जगत्पिबति ।। Victory to Vyasa, the son of Parasara and the gladdener of the heart of Satyavati, from whose lotus like mouth percolate the nectar in the form of literature, which the world imbibes. VayuPurana
अहो त्वया मुनिश्रेष्ठ पुराणं श्रुतिसंमितम् सर्वाभिप्रेतफलदं सर्वपापहरं परम् ६ प्रोक्तं श्रुतं तथास्माभिर्विचित्रपदमक्षरम् न तेऽस्त्यविदितं किंचित्त्रिषु लोकेषु वै प्रभो ७
सर्वज्ञस्त्वं महाभाग देवेष्विव बृहस्पतिः नमस्यामो महाप्राज्ञं ब्रह्मिष्ठं त्वां महामुनिम् ८ येन त्वया तु वेदार्था भारते प्रकटीकृताः कः शक्नोति गुणान्वक्तुं तव सर्वान्महामुने ९
अधीत्य चतुरो वेदान्साङ्गान्व्याकरणानि च कृतवान्भारतं शास्त्रं तस्मै ज्ञानात्मने नमः १०
नमोऽस्तु ते व्यास विशालबुद्धे फुल्लारविन्दायतपत्त्रनेत्र येन त्वया भारततैलपूर्णः प्रज्वालितो ज्ञानमयः प्रदीपः ११
अज्ञानतिमिरान्धानां भ्रामितानां कुदृष्टिभिःज्ञानाञ्जनशलाकेन त्वया चोन्मीलिता दृशः १२ Brahma Purana
"Maharshi Vyas" is also known by 'विशाल बुद्ध' (has sharp wide range of intelligence) and as one who lit the lamp of knowledge metaphorically with the oil of works like Puranas, Mahabharat and such many more.
तस्मात् अमृतस्य पुत्र / पुत्री भव Strive to Be Son/Daughter of Immortality
---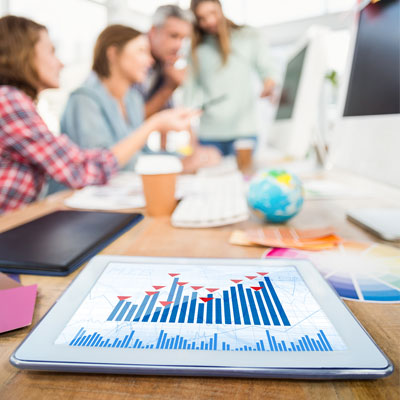 32+ VIDYA विद्या :


Aksi-vidya, Antaraditya-vidya, Anandamaya Vidya, Angusthamatra Vidya, Aksaraksara or Aksara Para Vidya, Akasa-vidya, Balaki Vidya, Bhuma-Vidya, Bhrigu Varuni Vidya, Dahara Vidya, Gayatri Vidya, Gargi-Aksara-vidya, Isvara Vidya, Jyotisamjyoti Vidya, Madhu-vidya, Maitreyi Vidya, Naciketa-vidya, Prana Vidya, Pratardana-vidya, Prana-vidya, Pancagni-vidya, ParamJyoti Vidya, Parama Purusa Vidya, Paryanka Vidya, Samvarga-vidya, Sandilya Vidya, Satyakama-vidya, Sad-Vidya, Srimannyasa Vidya, Upakosala vidya, Usasti Kahola Vidya, Uddhalaka Aruni Vidya, Udgitha-vidya, Vaisvanara vidya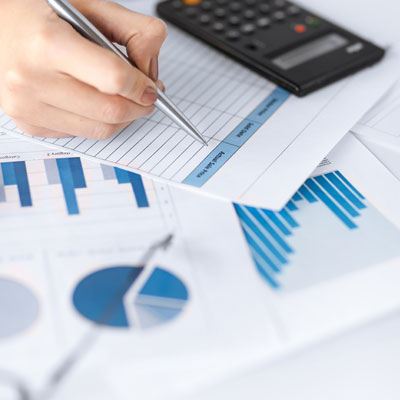 RESULT OF LEARNING VEDIC VIDYA:
1.
Duritaksaya
: Warding off Calamities or misfortunes; Result is visible.
2. Aisvaryaprapti : Gaining of Occult powers or Siddhi; Result is Invisible
3. Kramamukti : Release by successive steps to reach Saguna Brahman.